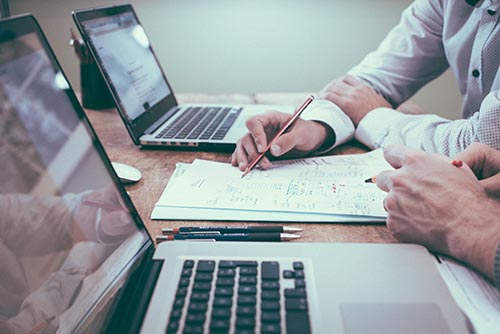 How much is turnover costing your business? Calculating the dollar figure associated with losing talent and finding new hires can have significant impact on your bottom line.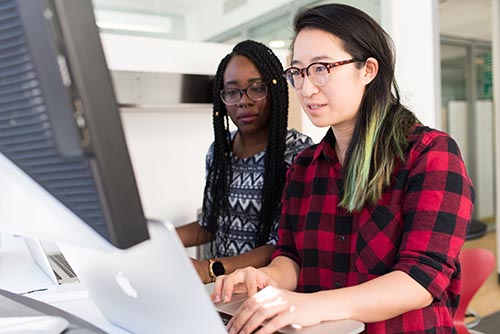 Understanding the Benefits Cliff
Members of the workforce face benefit cliffs while receiving public benefits, and earn a raise or promotion that pushes their income over the threshold to receive benefits. These individuals are making too much money to receive benefits, but not enough to provide for themselves and their families.
Learn about the benefits cliff and the BNP's Benefits Cliff Calculator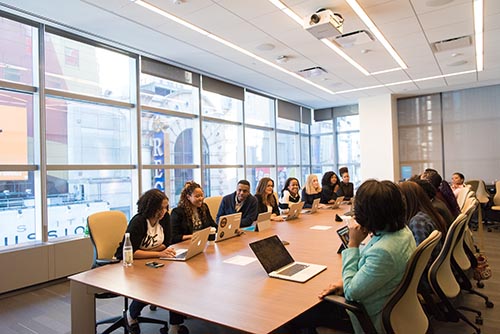 The BNP is committed to creating awareness about the competitive advantage of having a diverse and inclusive regional business climate through employer education, talent recruitment and procurement.